Lucas Oil Products is an American manufacturer and distributor of automotive oil, additives, and lubricants. It was founded by trucker Forrest Lucas and his wife Charlotte in 1989.
For 30 years E.K. Ekcessories has been producing superior quality made accessories. E.K. accessories are distributed in over 40 countries and across 9 industries.
Founded in 1989, Oregon Aero designs and manufactures products that provide maximum comfort, improve safety and reduce noise.

AeroLEDs was formed in 2005 with the intent to redefine aviation lighting as it existed for the last 50 years. With great attention to engineering function balanced with due consideration to product form, AeroLEDs has redefined the expectations of what and how aircraft lighting will be judged.

Barry Controls: Complete solutions to all your shock vibration and noise problems.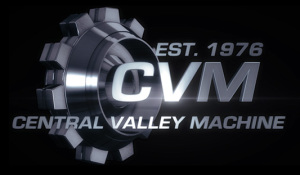 Central Valley Machine is a one-stop machine shop. They are known for their high quality standards, high capacity facilities and well trained staff. Big or small they can complete your fabrication needs quickly and accurately.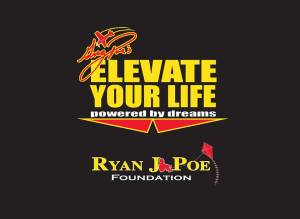 Founded in 2004, the Ryan J. Poe Foundation was created by world-renowned aerobatic pilot Greg Poe as a means of supporting his youth program called "Elevate Your Life". The Ryan J. Poe Foundation's mission is to utilize aviation to inspire, motivate and provide a path for young people to realize their dreams.